futteralhaus: simple. smart. living.
Futteralhaus brings you simple smart living on a self-sufficient platform. We are redefining the real estate landscape with our vision of flexible smart homes that remain connected even in off-grid locations. Our mission is simple: to empower quality living independent of fixed concrete spaces.
Using a combination of minimalist design, innovative smart technologies and natural building materials, a futteralhaus is the ultimate gateway to living on your own terms. We are bringing your dreams to reality.
Join our simple smart living revolution.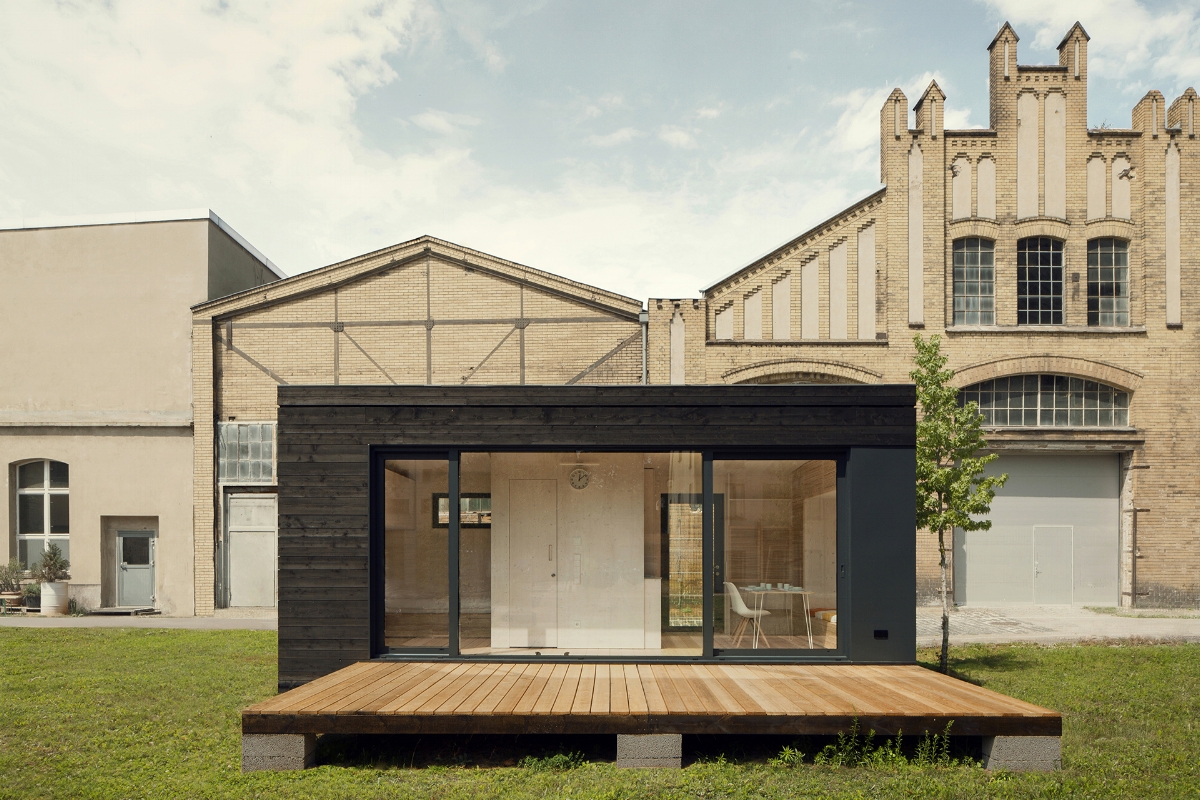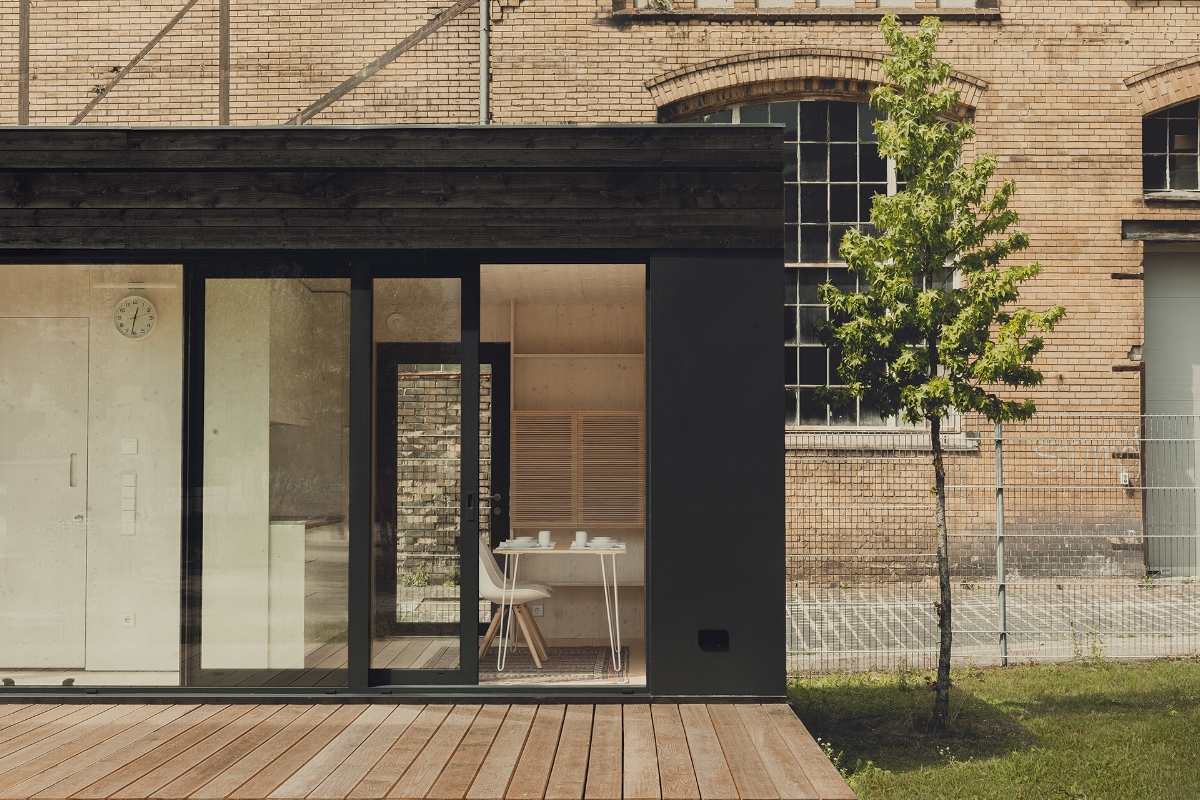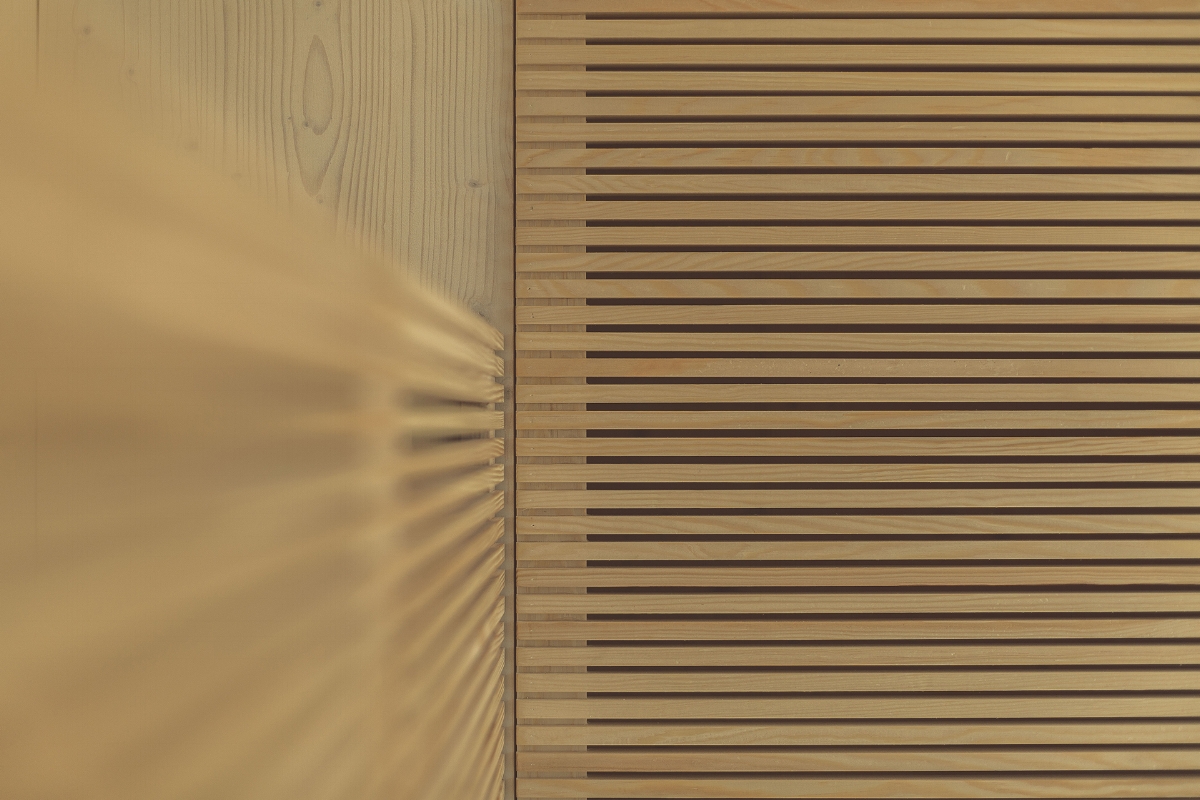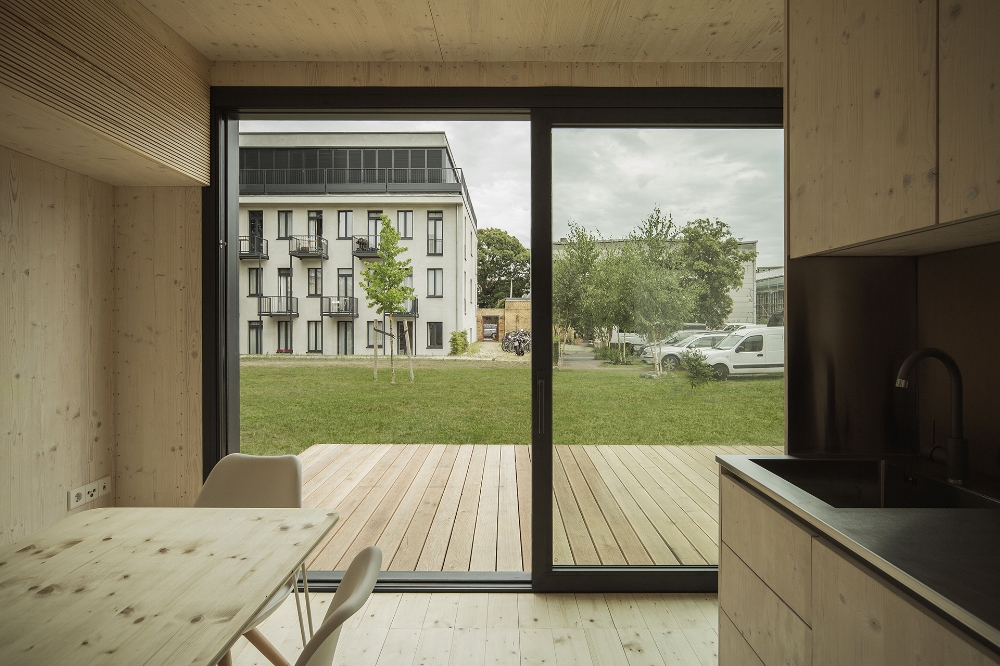 Our Story
The first futteralhaus was designed and built in 2011 to fulfill a personal need when Maxim Kurennoy and his wife had their first child. Frustrated with inflated property prices and the challenges in finding the right property and location, Maxim decided to pre-build a tiny house on his own and transport it to a rural spot of their choice. Being an architect by profession and a minimalist by nature, Maxim has always been passionate about maximising space and making the most of compact living.
It wasn't long before Maxim's friends started asking him to build these tiny houses for them. He realised that it was the perfect solution for many others like him.
With futteralhaus, we are on a mission to strip away the mind-boggling complexities involved in buying a house. We want to make it as simple as placing an order on Amazon. But most importantly, we are revolutionising simple smart living.
Contact
Futteralhaus GmbH
Bernauer Str. 50
10435 Berlin
info@futteralhaus.com